ABOUT AUTHOR
---
America's Book Launch Expert™ | CEO – BEYONDPUBLISHING.net America's Most Author-Centric Book Launch Community at BookLaunchExperts.com
We helps authors and speakers sell more books so they can charge more for consulting and speaking. By creating virtual platforms for authors we've been able to leverage dozens of best sellers over the years using our proprietary technology.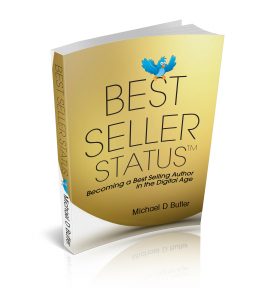 Authors - BEST SELLER STATUS
Becoming a Best-Selling Author in the Digital Age blows the lid off the best kept secrets in the publishing world on getting your book and brand from your heart to market and achieving BEST SELLER STATUS
and how to get your book on the most coveted Best-Sellers list!
---
SINGLE DADS SURVIVAL GUIDE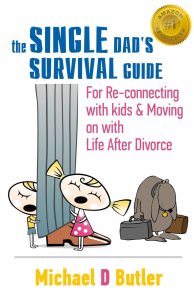 The Single Dads Survival Guide for Re-Connecting with Your Kids and Moving on with Life After Divorce Are you a single dad? Recently or currently going through a divorce? In this book the author shows dads how to survive and thrive.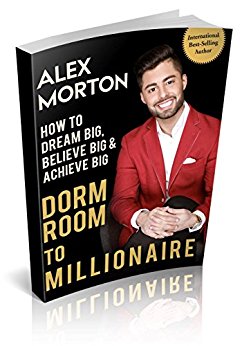 The long overdue "Dorm Room to Millionaire" is a bulletproof guide for any individual to go from where they are to where they truly want to be.
No BS, No Fluff, No Guru Theories, and No Sugar Coating. Dorm Room To Millionaire is a present day, real world tactical guide, to have, be, & do anything you want in life. It's written by a guy who is real, raw, authentic, and tells it how it really is.
WATCH AUTHOR'S MOST RECENT MESSAGE