Week Days: 05:00 – 22:00 · Saturday: 08:00 – 18:00 · Sunday: CLOSED
Michael D Butler and his clients in: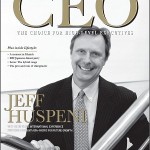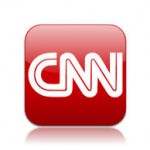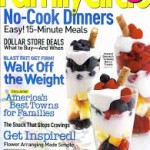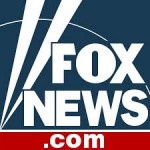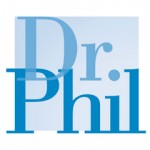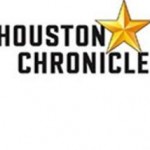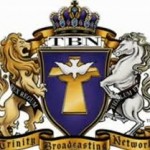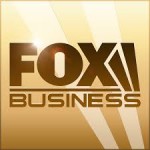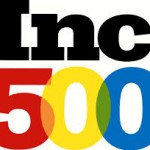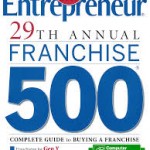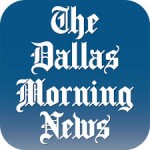 <a
He's helped his clients land 2 Movie Deals, get seen on: Dallas Morning News, San Francisco Chronicle, Houston Chronicle and many more "We help authors, speakers and entrepreneurs sell more books Online so they can charge more for speaking and consulting," says Butler.


Mr. Butler is Book Publisher and Author Book Launch Coach 

Michael has delivered over 1,000 presentations and has been a featured guest on stages,  radio and TV shows to discuss Viral Book Launches, Best Seller Status and Social Media Book Launches.
Michael Butler has recently been acknowledged by America's PremierExperts® as one of the leading experts in his field in recognition of his success and knowledge as a Business Consultant & Social Commerce Pioneer
America's PremierExperts® recognizes leading experts, across a wide array of industries, who are willing to provide information and education to consumers as a public service.
He is also a best-selling author, has authored 5 e-books including "How to be a Best-Selling Author in the Digital Age" including "Twitter Success for Authors" and "Single Dad's Survival Guide" are being distributed globally.