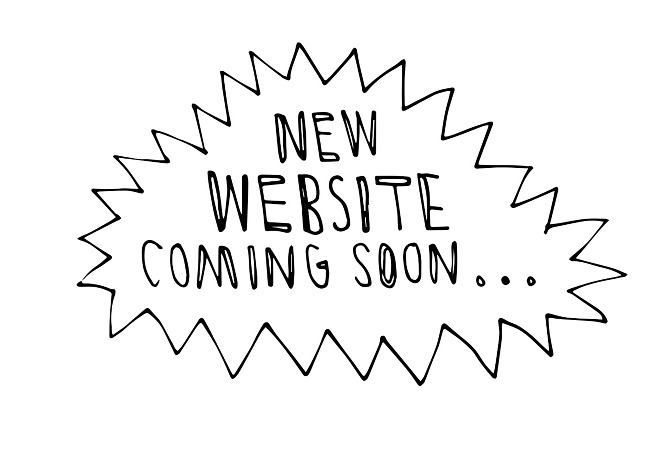 Serial Entrepreneur & Michael D. Butler has been called a reinvention specialist and personal branding coach. As seen on Fox News, Butler's clients have been featured on: Fox News, CNN, Dr. Phil, Fox Business, Inc 500, Garnered 2 Movie Deals, Dallas Morning News, San Francisco Chronicle, Houston Chronicle and many more "We help authors, speakers and entrepreneurs sell more books Online so they can charge more for speaking and consulting," says Butler.
Michael is a member of America's Premier Experts and has published numerous articles for business publications and blogs including: Performance Magazine, Xposure Magazine, The National Networker, and Referral Success Magazine.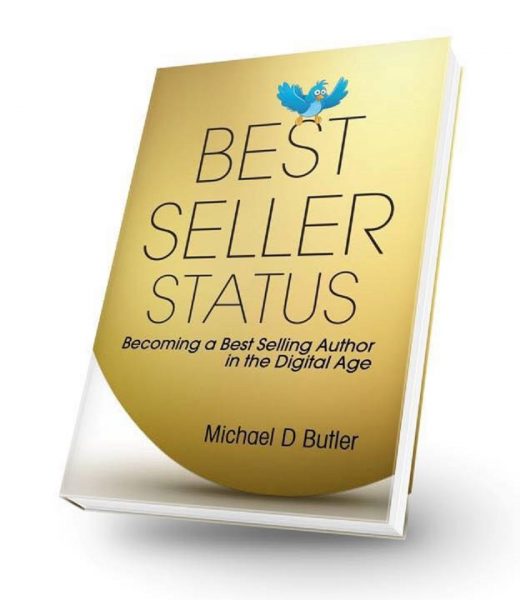 His new book Best Seller Status is launching in 2017 to help authors become best-sellers in the digital age. You can get an advance reader copy by clicking the link.
His volunteer work includes creating awareness and publicity to help non profits raise money and end human trafficking.
Michael's question to you is: HAVE YOU WRITTEN YOUR BOOK YET? What's holding you back?
Michael has delivered a thousand keynotes and seminars speaking topics include: 'I'm on Amazon Now What?' 'Creating & Leveraging Best Seller Status' and 'Author Marketing Best-Seller Strategies' He blogs at MichaelDButler.com and can be reached at (Michael@BEYONDPUBLISHING.net)