ABOUT MICHAEL
---
America's Book Launch Expert™ | CEO – BEYONDPUBLISHING.net America's Most Author-Centric Book Launch Community at BookLaunchExperts.com
We helps authors and speakers sell more books so they can charge more for consulting and speaking. By creating virtual platforms for authors we've been able to leverage dozens of best-selling books over the years using our proprietary technology powered by M3NewMedia Author PR Engine.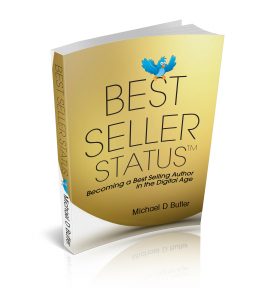 Authors - BEST SELLER STATUS
Becoming a Best-Selling Author in the Digital Age blows the lid off the best kept secrets in the publishing world on getting your book and brand from your heart to market and achieving BEST SELLER STATUS
and how to get your book on the most coveted Best-Sellers' lists! For the serious author who doesn't just want to speak on the stage but wants to own the stage!
---
SINGLE DADS SURVIVAL GUIDE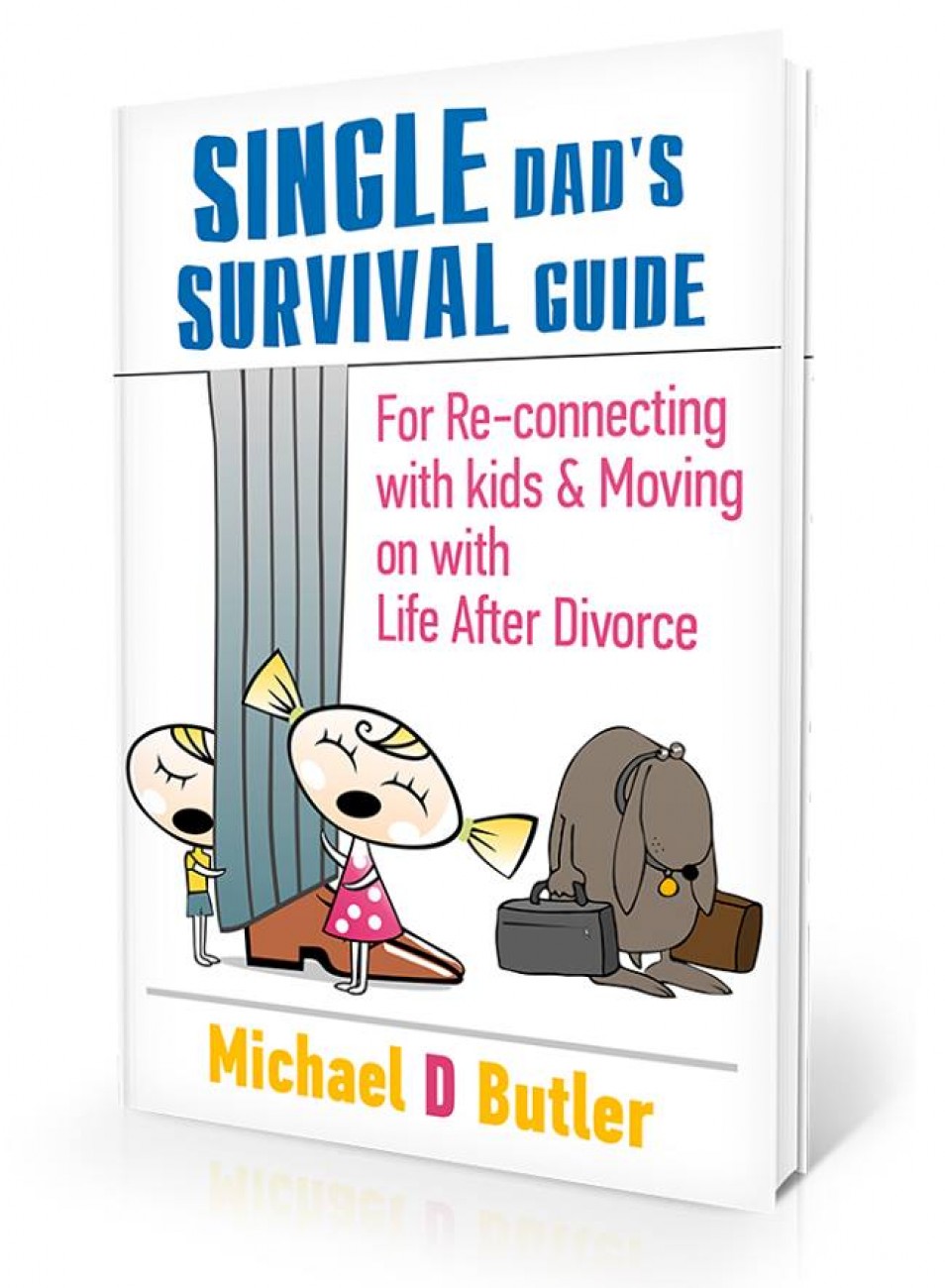 Single Dad's get the book that is launching a movement. The Single Dads Survival Guide for Re-Connecting with Your Kids and Moving on with Life After Divorce doesn't enable dad's to play victim but gives them the tools they need to thrive!
At age 14 he was the top paid speaker in America now from the Halls of Harvard he challenges a generation to find their purpose and discover WHY they were born. You'll be challenged to discover YOUR 100 Year Plan in John-Leslie Brown's Best-Selling book H.A.R.V.A.R.D. EFFECT.