Week Days: 05:00 – 22:00 · Saturday: 08:00 – 18:00 · Sunday: CLOSED
Michael's Keynote Talk — Best-Seller Status – Become a Best – Selling Author in the Digital Age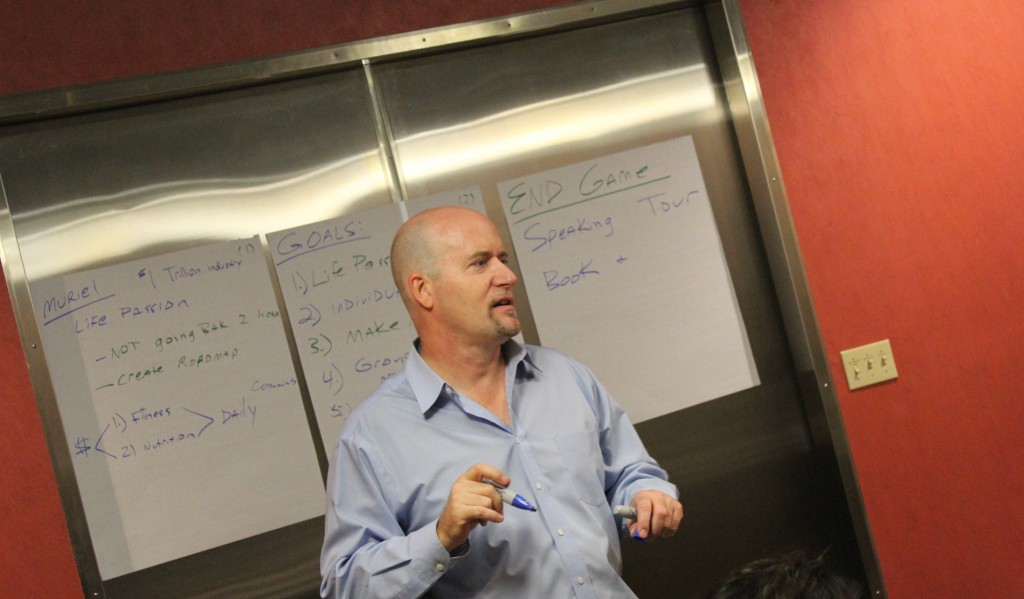 Communication is so important to me. I stuttered from the age of 5 until I was 11. I know how frustrating it can be to have a message burning in your heart and soul with the desire to speak but not be able to get that message out.
Serial Entrepreneur & Personal Development Catalyst Michael D. Butler has been called a reinvention specialist and personal branding coach. As seen on Fox News, Butler's clients have been featured on: Fox News, CNN, Dr. Phil, Fox Business, Inc 500, Garnered 2 Movie Deals, Dallas Morning News, San Francisco Chronicle, Houston Chronicle and many more "We help authors, speakers and entrepreneurs sell more books Online so they can charge more for speaking and consulting," says Butler.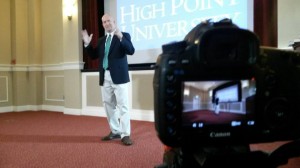 His humor, facts and 'Did You Know' content put him in great demand as a speaker, consultant and partner on various projects globally. Michael's content has been syndicated into multiple industries from Technology to Non-profit s and from Start up's to Fortune 500 Companies.
Mr. Butler is a grassroots marketing strategist and personal branding coach who has helped CEO's and start-ups understand where their brand is evolving in a Web 3.0 world and how to reach the largest target market in our lifetime "The Millennials".
Michael has delivered over 1,000 presentations and has been a featured guest on stages, radio and TV shows to discuss Viral Book Launches, Best Seller Status, Amazon Best Sellers.
Michael's new book BestSellerStatus.com Becoming a Best Selling Author in the Digital Age will be out later this year.  Michael frequently writes articles for business publications and blogs including: Performance 360 Magazine, Xposure Magazine, The National Networker, and Referral Success Magazine. And his recent E-book "Twitter Success for Authors" and "The Single Dad's Survival Guide" are being distributed globally.
His volunteer work includes creating awareness and publicity to help non profits raise money and end human trafficking.
Over the past few years Michael has spoken to large and small groups at Chamber's of Commerce, Better Business Bureau's, Junior Achievement,  Entrepreneurial Think-Tanks, Start-Ups, Direct Sales events on Leadership, Sales Training and Social Media Strategy.
Speaking has included: University of Oklahoma, Oklahoma State University, Brown Mackie College, High Point University, Oral Roberts University, Junior Chamber International, CEO Space, Better Business Bureau, Junior Achievement, Chambers of Commerce, High Schools (Public and Private) Faith Based Groups, Boy Scouts of America,  Young Professionals organizations, Rotary Clubs, Lions Clubs  etc…