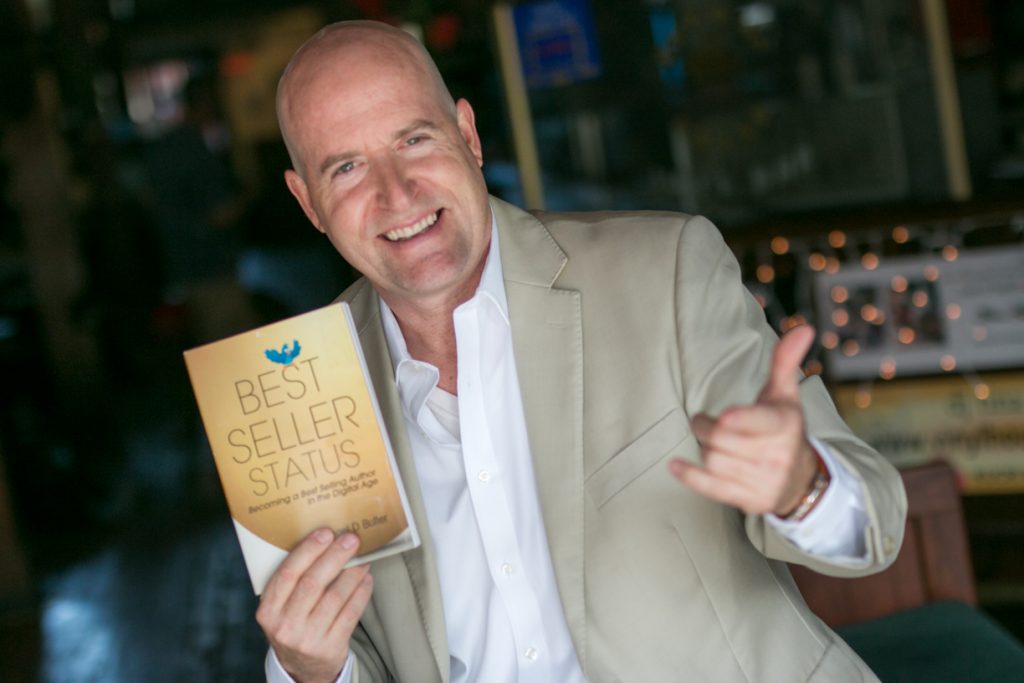 - San Francisco, CA - John-Leslie Brown H.A.R.V.A.R.D. Effect Book Launch April 1
- Portland, OR - Author M.E. Krueger DUST and BLOOD Book Launch Event April 15
- Anaheim Convention Center Anaheim, California April 22 OCCWC.com
- LA Times Festival of Books, Los Angeles, California April 23 LABookFest
- New York City - Book Expo America NYC, New York May 31 BookExpoAmerica.com
- New York City - Next Gen Summit June 2-4
Michael is often asked to deliver keynotes and has spoken for Business Conferences, Sales Teams, Marketing Managers, the Better Business Bureau, Chamber Events, Lions Club, Rotary Club and at Major Universities, Men's Conferences and Churches.
As a speaker, he's delivered over 1,000 presentations and has been a featured guest on stages, radio and TV shows and a panel expert on interviews ranging in topics from Single Parenting, Book Publishing, Author Marketing and Social Media.
Keynotes include: